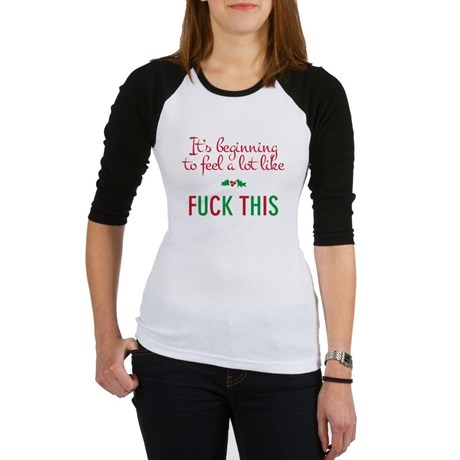 As we enter December, and the holiday stress builds, make sure you don't take it all to serious….. now is the perfect time to wear one of our attitude t-shirts. Show your attitude to the world, whether they like it or not.
You may have an offensive or naughty attitude, or maybe you are sarcastic and bitchy, maybe you just like to look cool or don't believe in all religious trappings of the holidays. No matter what you want to express, we have a tee for all your moods, even if it changes by the hour.
Here at E2 we try to be ourselves – we don't like fake – and we design tees that we would want to wear, regardless of what the social constraints require.
We actually do wear our t-shirts and they have a special place in our wardrobe. We hope you will add some of our attitude to your wardrobe!
---
The links above all go to our Cafepress Powered store which features all of our designs….but if you prefer Redbubble, Zazzle, or Skreened you can find a more limited selection of our designs there too.